Become a member; join our professionals.
Childcare providers are responsible for staying informed and up-to-date on all childcare issues. Professional trade associations such as the Oklahoma Child Care Association are valuable tools to help you stay informed and make wise decisions concerning the future of your business and the children in your care. We need your support to continue advocating through newsletters, mail-outs, member services, conferences, training forums, and establishing representation in legislative affairs.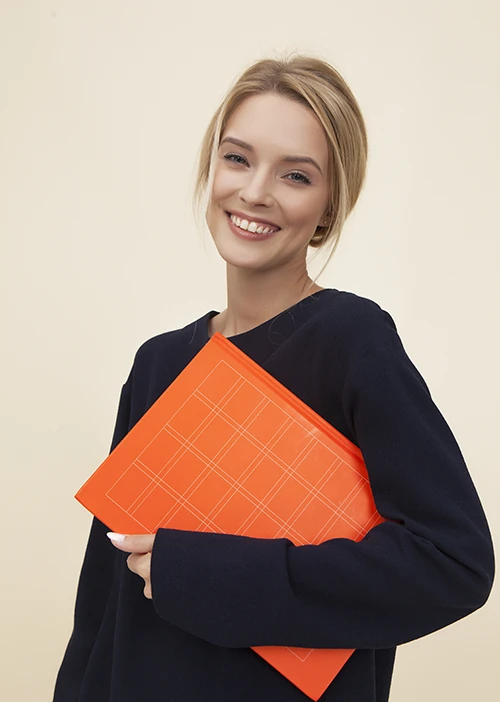 Join us for the next conference!
Who can become a member?
Memberships are available for:
Child Care Centers
Family Child Care Homes
Individuals
Students
Vendors
Annual Membership Dues
There are four unique levels of membership:
Small Centers (licensed 1-30) – $75
Medium Center (licensed 31-75) – $100
Large Centers (licensed 76+) – $150
Family Child Care Home – $50
Individual/Student – $25
Vendor – $100
Why join?
Membership in the OCCA offers many benefits, including:
Newsletters
Legislative Updates
Discounts on OCCA Conference Registrations
Voting Privileges in OCCA Elections
Representation on Legislative Issues
Staff Training Opportunities
Assistance with State Agencies
Monthly Board Meetings
Directors' & Owners' Networking
Directors' Night Out
Buying Club Privileges
Toll-Free Information Number
Complete the form to become a member or renew membership.