Professionals Serving Professionals
Welcome to the Oklahoma Child Care Association.
As qualified childcare experts, we work together to advocate for the profession and support each other and Oklahoma families through our member services.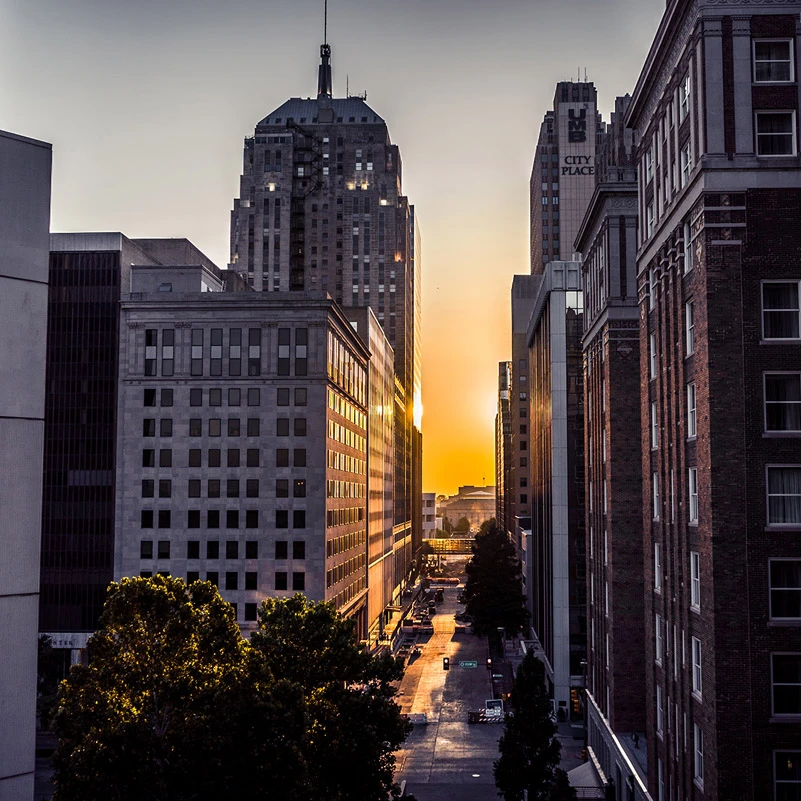 Develop your professional skills.
Advocacy
Let's make a difference together.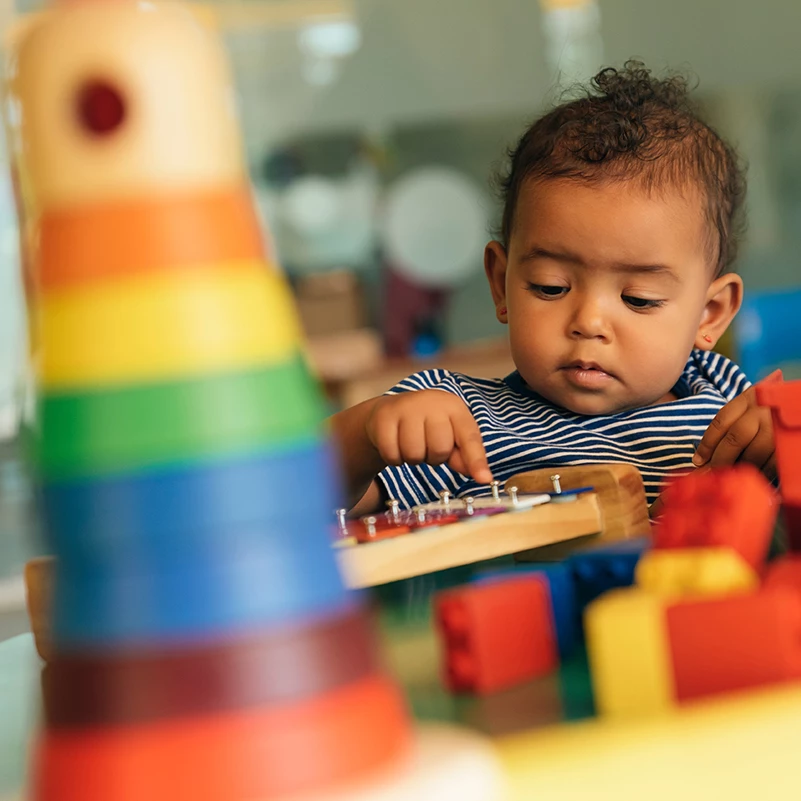 We are a Board of Members designed to educate and equip directors, teachers, parents, operators, and administrators to better care for and serve children and their families in the state of Oklahoma.
We are also the Oklahoma affiliate for the National Child Care Association.
The Oklahoma Child Care Association provides four membership levels so you can choose which one matches your stage in the childcare profession. Not only will you enjoy various discounts, but you will also become part of a community that shares your vision and values.
Here is a list of helpful resources to help you find opportunities for your program, support your families, and further your education.