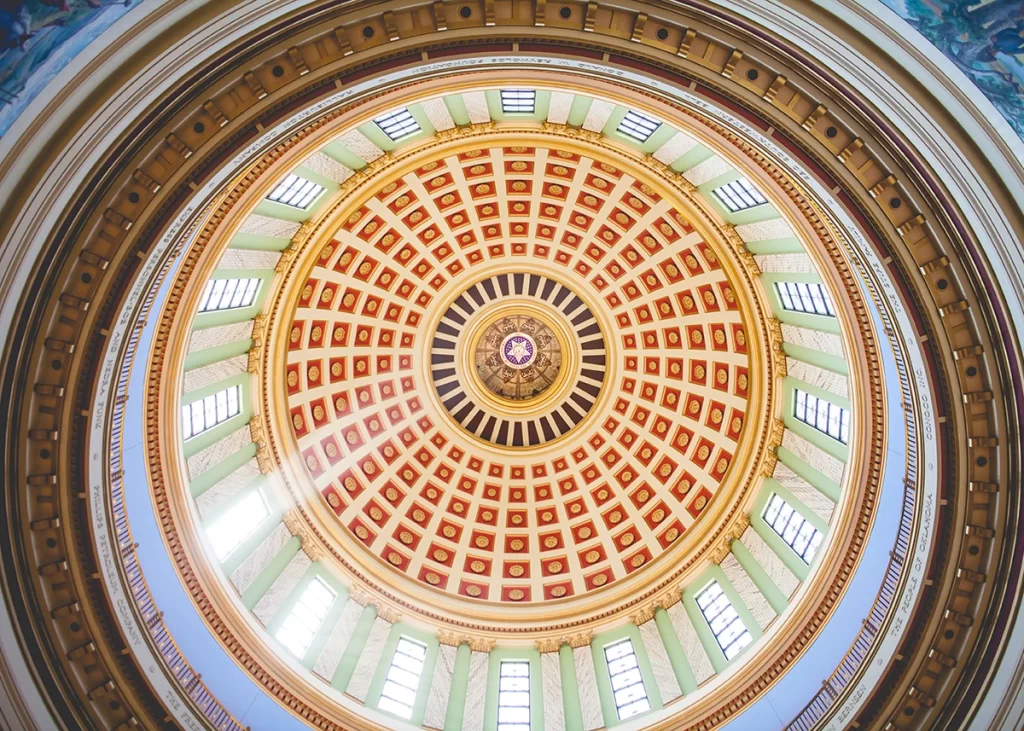 How We Are Working for You
Advocacy is an essential part of the Oklahoma Child Care Association mission. By partnering with legislators, we can improve the care for children and families in Oklahoma by creating common-sense solutions.
We supported three bills in 2023:
HB 1043: This would support the stabilization of subsidy payments and allow centers and homes to create budgets more responsibly by directing DHS to make subsidy payments based on attendance and enrollment rather than attendance alone.
HB 1641: This bill would direct DHS to create uniform rules and regulations for community hope centers, childcare centers, and homes.
HB 1439: This bill amends the complaint process DHS uses against childcare centers and homes, directing DHS to complete an investigation in 30 days unless abuse or neglect charges are involved. Any finding of neglect or abuse shall result in holding only the person committing that action responsible. Appropriate corrective action taken by a facility to rectify a complaint, or any unsubstantiated complaints, shall close the investigation.
In addition to our advocacy efforts with the State Legislature, much of our advocacy work is done directly with OKDHS and our partners through our involvement with various industry committees and policy makers. We aim to encourage common-sense rule making that serves providers interests while protecting the children of Oklahoma.
Bills we helped pass:
House Bill 1118 (2015): Requires that Licensing and CECPD accept written verification of training credentials that are located onsite even if CECPD doesn't have them verified on their website.
Senate Bill 1554 (2016): Allows for required space for infant classrooms to be grandfathered in permanently at 35 square feet and allows persons with any bachelor degree to qualify immediately as a Director for child care programs.
House Bill 1968 (2017 ): Allows programs to be sold with their Stars rating intact.